We get it; some of our best shopping times are after hours. Now you don't have to come into the office to get products. They can be purchased online and shipped direct to you through one of our affiliate accounts. Sales made through these links provide us with a percentage of the sale. Our hope is that we can make things easier for our patients this way. We will still carry some products in our office, including CBD products, and we can still order items for in-office purchase and pick up, too.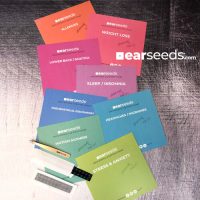 To order ear seeds and related products online from EarSeeds.com you may click either the hyperlinked text or the picture above. Link will open in a new window.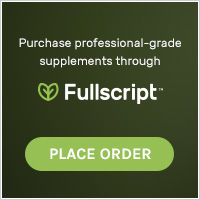 ATTENTION: Purchasing herbals and supplements through Fullscript is intended for current patients of our clinic to make purchasing herbals that we have recommended or prescribed easier. We do not recommend the use of any Chinese herbals unless we have had an appropriate evaluation of the patient beforehand so that we can make the proper recommendation.